WHAT SEEMED TO BE THE PROBLEM?
UCC Career Services plays an integral role in the lives of the students and staff at University College Cork. They provide support to students looking for work placement or employment by drawing on their expertise and strong industry links to form connections between the employer and student. One such outlet of this is the annual recruitment fair. Traditionally a face-to-face event involving over 100 employers and 1000s of students, in 2020 COVID presented an unprecedented challenge to its successful delivery. The objective was to ensure the strongest possible attendance by employers and students alike.
WE CAN HELP YOU WITH THAT…
The campaign was conceived in three phases, initial employer engagement, student engagement and further employer engagement. Due to the nature of the audience and the restricted timescale for the activity, a carefully targeted multi-channel approach was taken. The campaign theme was an essential element of the communication as it had to be clear and direct, but suitably striking to stand out from other universities approaching the same audience. The theme of "We Are the Difference" was created. A simple and direct message, it could be delivered through the voice of Career Services to tell how they offered a better service to employers and students, or through the voice of the students to tell employers how they stood out from other candidates. It also offered the extension to more direct messages such as 'We Are Creative and Independent Thinkers – Socially Responsible – Digitally Fluent – delivering clear benefit messages in a direct way.
With the impact of COVID hitting universities hard, UCC Career Services had to revisit the traditional jobs expo that had been running yearly. This lead to concerns of whether they would be able to attract enough employers and students to a virtual event. We created a structured digital campaign comprising of social media imagery, web takeovers and email marketing. The branded email correspondence directed readers to the employer homepage on the Career Services website and when compared to the same time period in 2019, the 2020 metrics show an increase in 1,425%. The virtual event was hugely successful and in a time of uncertainty, which allowed UCC Career Services to maintain the strength of their connection both with industry and students alike.
WERE WE UP TO THE CHALLENGE?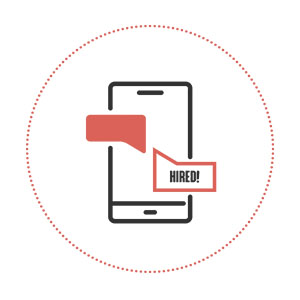 1,425%
INCREASE IN EMPLOYER ENGAGEMENT VS.PREVIOUS YEAR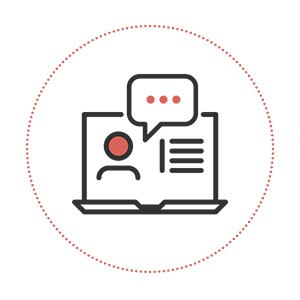 INCREASE IN STUDENT ATTENDANCE TO PRE-RECRUITMENT FAIR PREPARATORY SESSION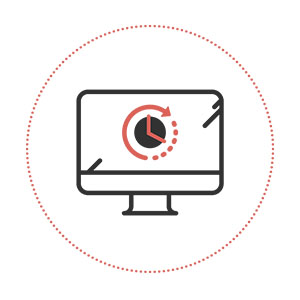 2,018%
INCREASE IN DEEP READ ENGAGEMENT OF EMAIL BLASTS