WHAT SEEMED TO BE THE PROBLEM?
Johnson & Perrott Motor Group is one of the longest established vehicle dealers in Ireland, having a reputation for quality and reliability. With a long history in dealing primarily in new cars, they decided to expand their offering to the used car market and viewed themselves as being THE premium used car option, both locally and nationally. In the context of the COVID situation is was not possible to hold a traditional launch event, so a campaign of co-ordinated digital activity was born.
WE CAN HELP YOU WITH THAT…
Positioning a new retailer as the tried and trusted leader in an already saturated market was the main task at hand. The campaign began with an initial short teaser campaign on the JPMG channels with the aim of engaging their existing audience and introducing the new brand to them directly. A number of social media assets were designed to bring the viewer on a journey from initial brand introduction through to delivering each specific offering over an intensive 4 week period which included radio, social media and programmatic adverts. The tagline 'New Car Peace of Mind, at Used Car Prices' carried the creative for the campaign while all content was designed with a premium look and feel at the forefront of communications.
The results for the Motorstore launch speak for themselves. The visual style adopted by the campaign sets the Motorstore apart from even its closed competitors and has positioned them as Cork's premier used car centre, a style which is still in use in their daily communications. While the launch campaign was less than traditional with the absence of a physical event, the buzz around the activity was considerable with combined impressions across all platforms of over 2.3 million, 17,000 clicks to the website and an increase in organic twitter engagement of 681%.
WERE WE UP TO THE CHALLENGE?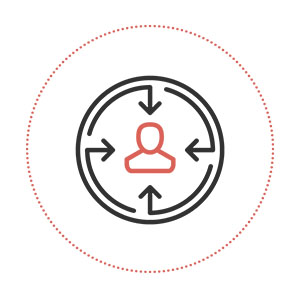 2,300,000+
COMBINED IMPRESSIONS ACROSS ALL PLATFORMS DURING CAMPAIGN LIFESPAN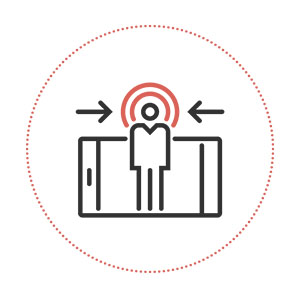 INCREASE IN ORGANIC TWITTER ENGAGEMENT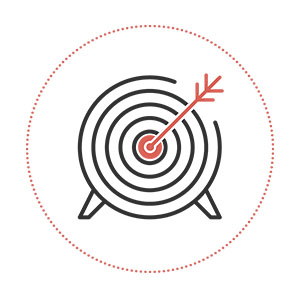 17,000+
WEBSITE PAGE VISITS IN 4 WEEKS