WHAT SEEMED TO BE THE PROBLEM?
Gallaghers is a family-owned, family-run business with a cultural significance to the people of Cork. Known as a live music venue and taking its name from Cork music legend Rory Gallagher, they had repositioned their offering from a conventional Irish pub to what is now a premium food and drinks destination, serving the freshest contemporary local produce and expertly crafted cocktails. The existing branding hadn't evolved with this repositioning and change of direction.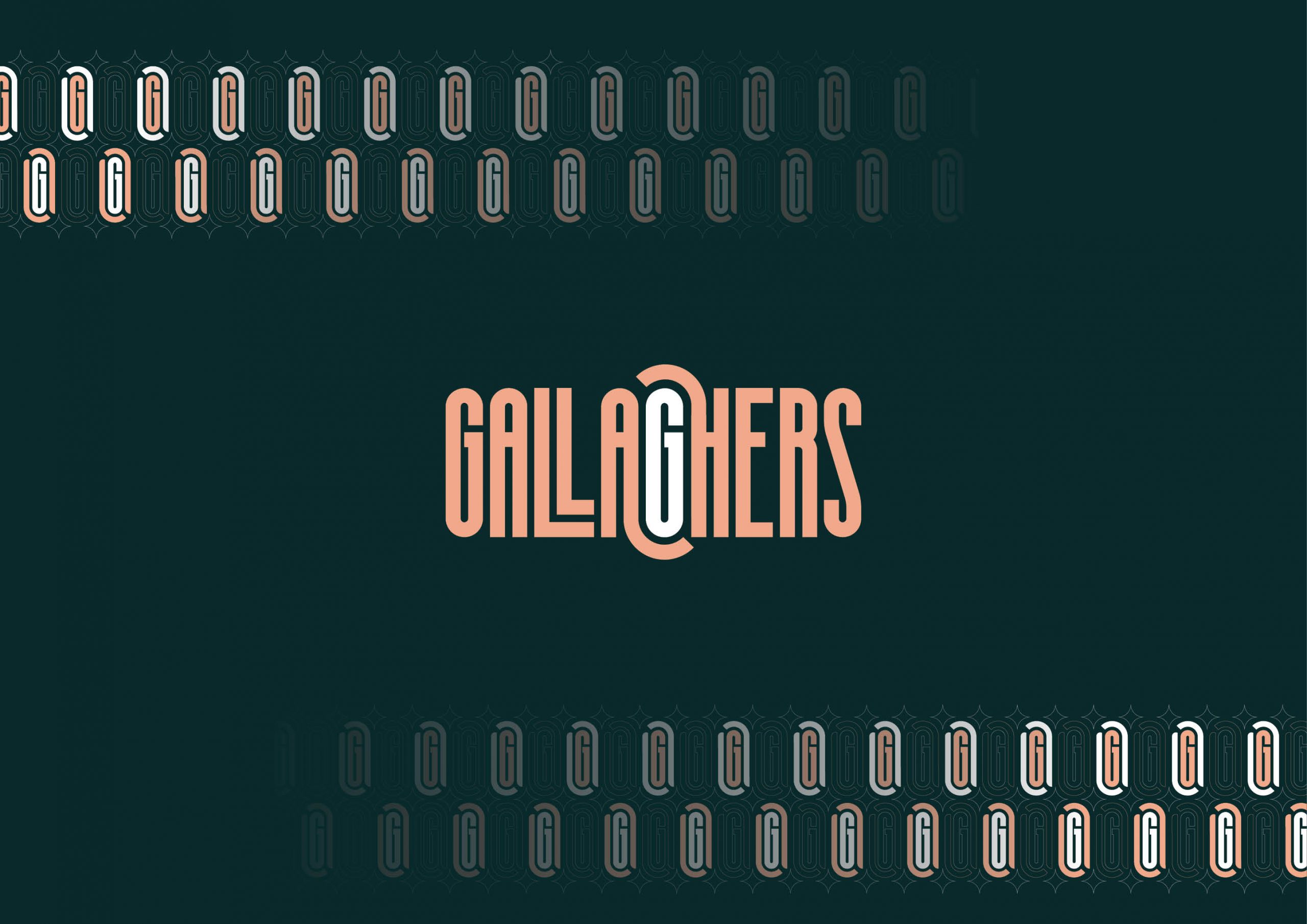 WE CAN HELP YOU WITH THAT…
A series of interviews and focus groups were undertaken with the folks at Gallaghers to determine exactly where they saw themselves fitting into the hospitality landscape of Cork City. It was established that offering a premium food and drink service was a primary focus whilst preserving the character and personality of the business was also paramount. Beginning with the logo, a clean and sophisticated visual identity was established, relying on a juxtaposition of typefaces and a minimal colour palette to communicate effectively.
The Gallaghers rebrand has taken us down many avenues, including an award-winning redesign of the building exterior, website design, ongoing marketing support, event organisation to name but a few. The repositioning of Gallaghers has reinstated it as an industry leader in the hospitality sector and we can't wait to see what the future holds!
WERE WE UP TO THE CHALLENGE?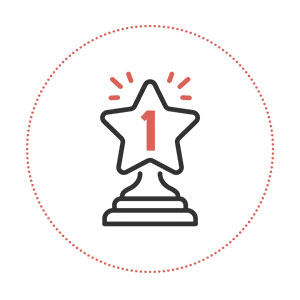 WINNER
WINNER OF THE BEST BAR FRONT AT THE CORK BETTER BUILDING AWARDS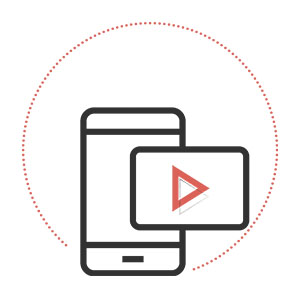 INCREASE IN INSTAGRAM FOLLOWERS OVER A 12 MONTH PERIOD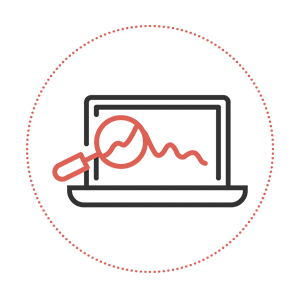 116%
INCREASE IN IMPRESSIONS OVER A 12 MONTH PERIOD