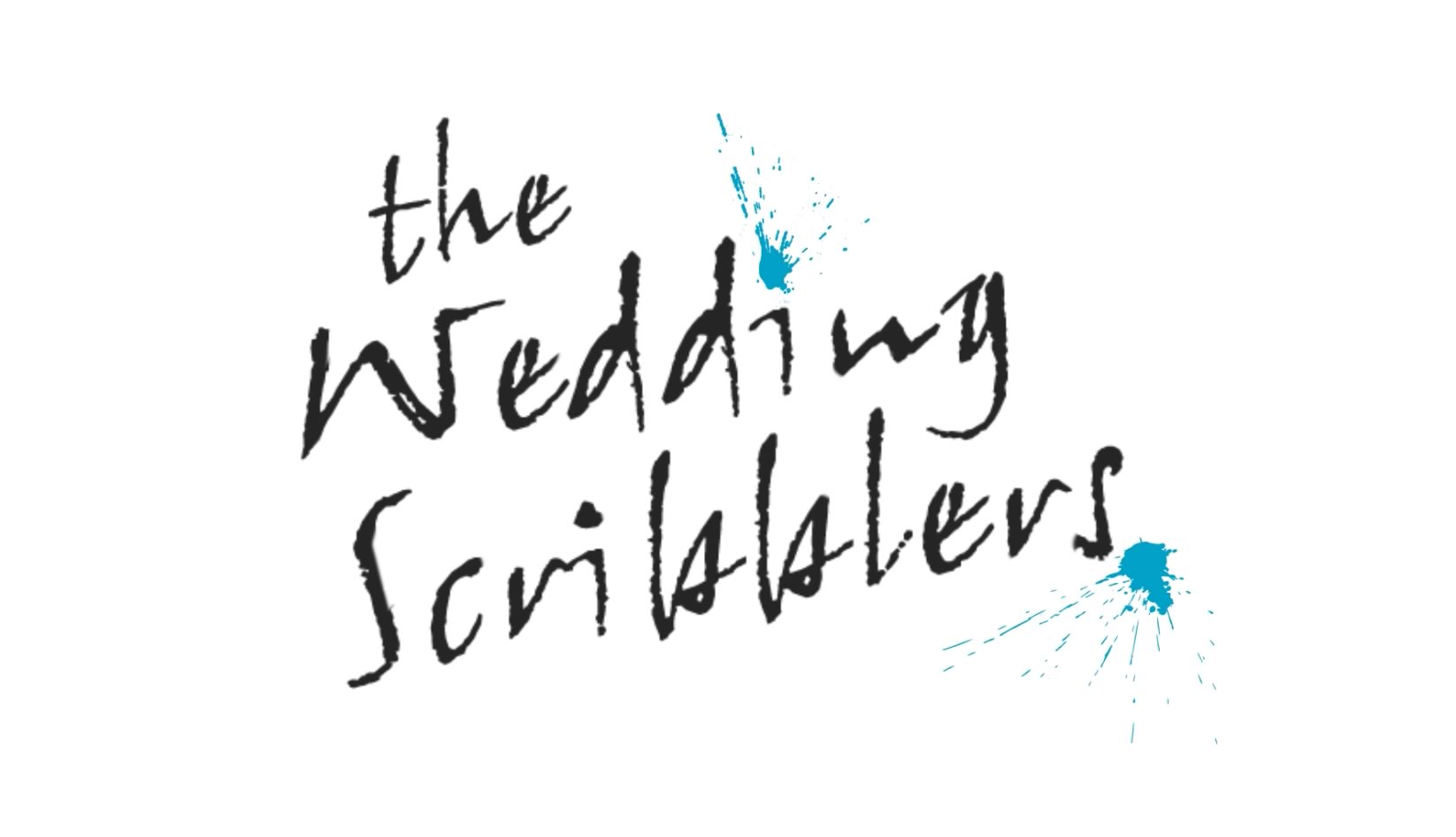 IN BRIEF…
Being tasked with creating a sub-brand for a print company with a growing market in wedding stationery, our challenge was to deliver the key benefits already being successfully executed under an identity which was more relevant to the market.
Identifying their key points of difference in the marketplace, we delivered a name which captures the hands on approach and playful nature which is not necessarily expected from a traditional printer.
The execution of identity was then extended through printed collateral, advertising, editorial material, exhibition stand, internal and external showroom graphics as well as an commerce website and an ever growing social media presence.
The brand continues its accelerating growth, and our ongoing relationship with them continues to develop the brand and support them in all of their communications.