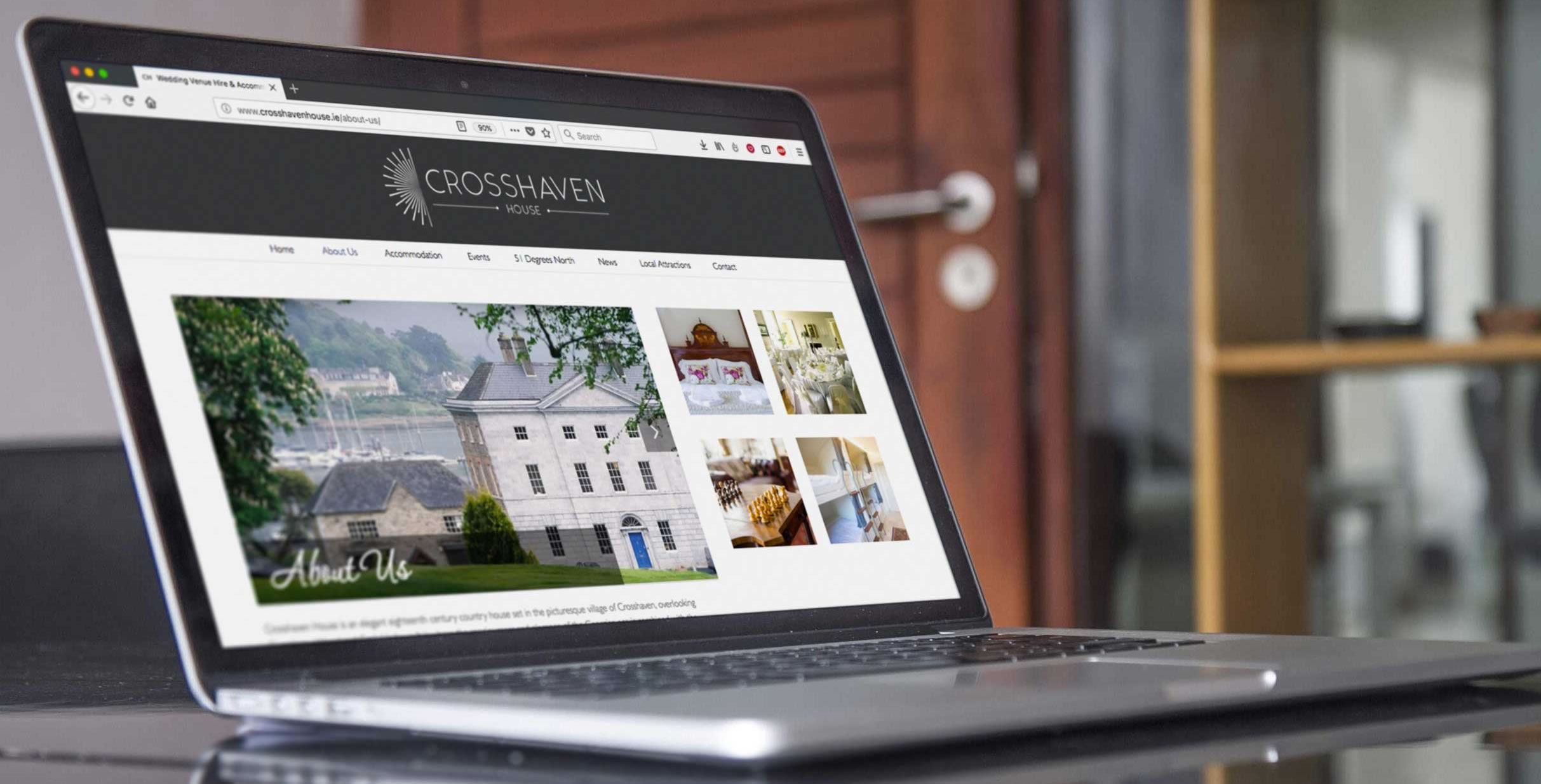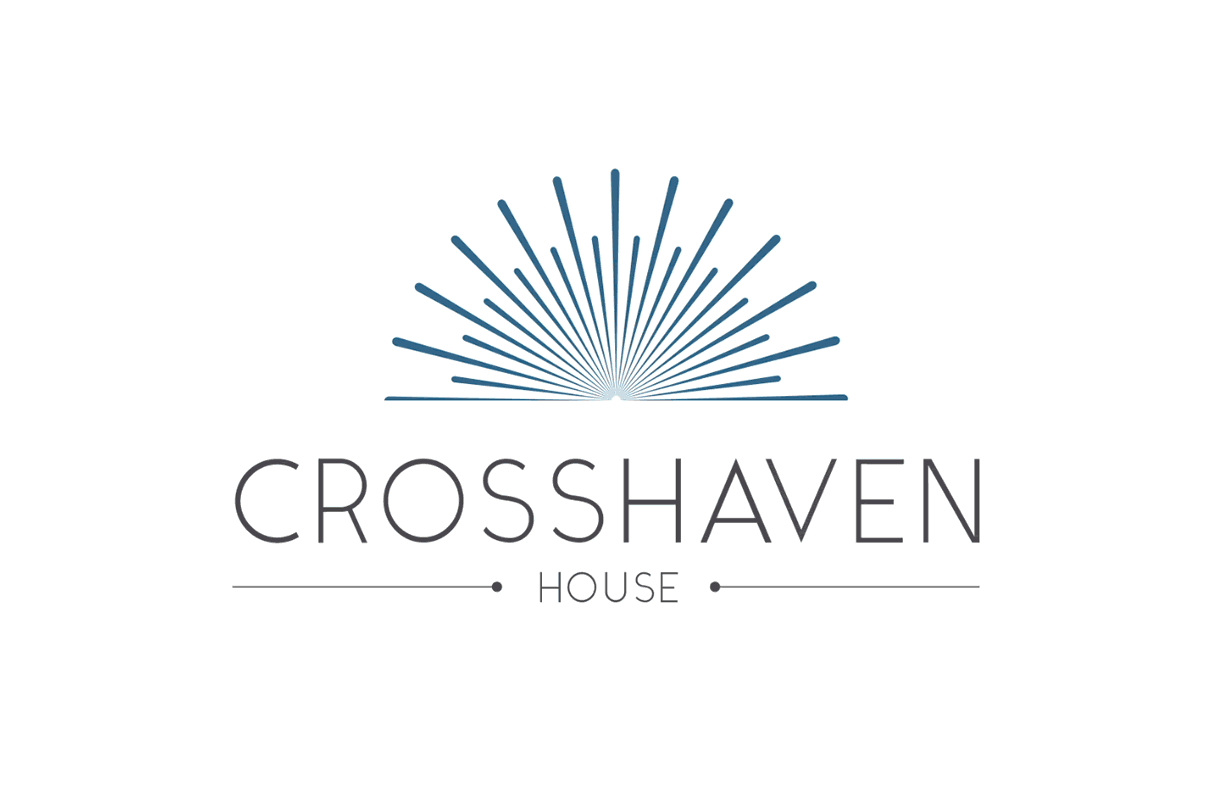 IN BRIEF…
It was a huge honour to be involved in the re-invention of this truly amazing period house. Having been renovated over a number of years to an incredible standard, Crosshaven House now offers stylish yet comfortable accommodation and is a spectacular venue for weddings and other events.
Having examined the target market, and also consulted on what form the offer should take, we created a new identity, a signage package, a website and also established their social media presence.
Following on from this, we organised and hosted a series of launch events, each aiming at a distinct target audience, which helped to establish them in the marketplace.
We continue to support them with their ongoing communications needs as they evolve their offers and market positioning.